342
Cups of coffee
756
Bicycle kilometres
419
Brainstorm sessions
284
Video hours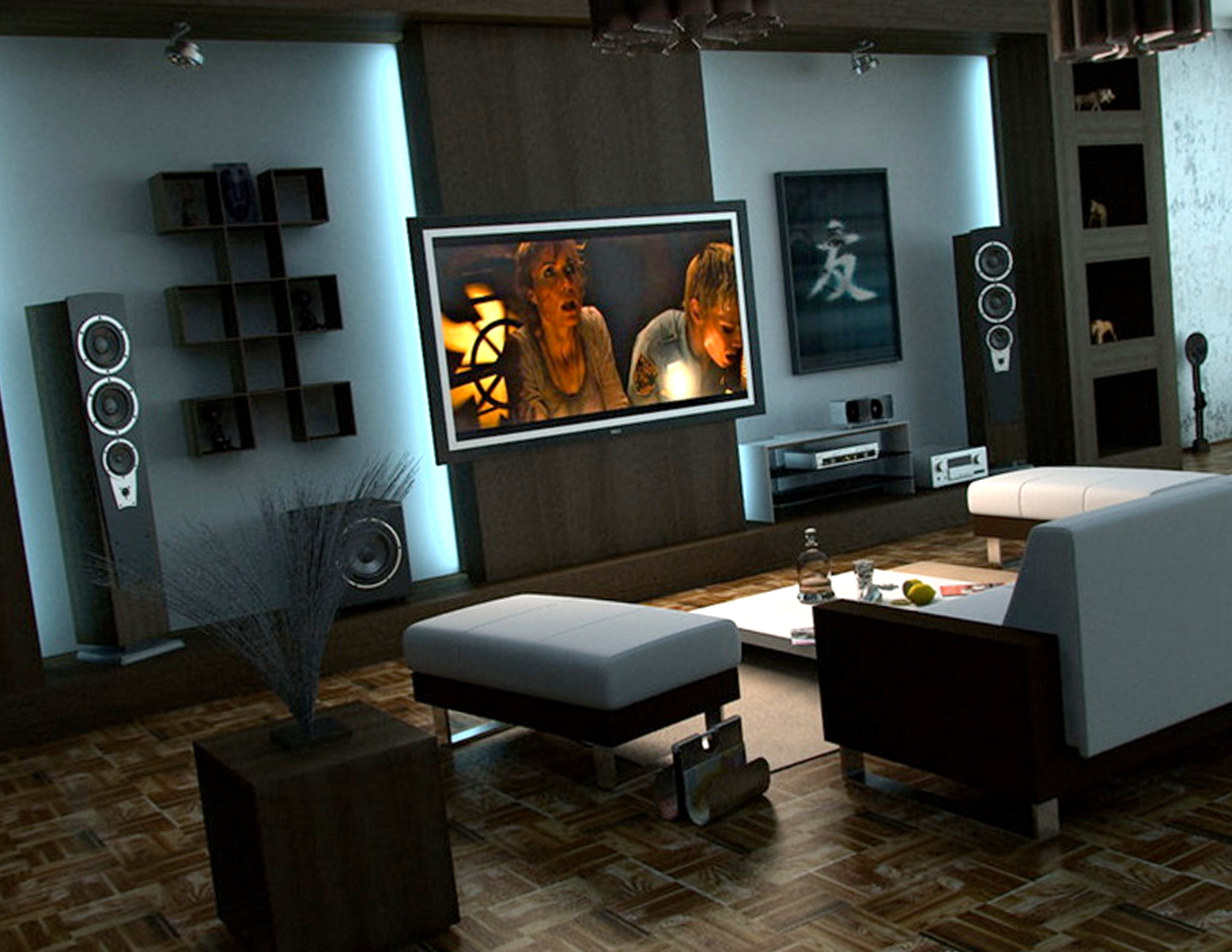 Home Theater & Surround Sound
Audiophile Ultra Sonic Performance (AUSP™) delivers mind-blowing sound to any home theater system with richer tone, treble and bass providing unparalleled theatrical or gaming audio experiences.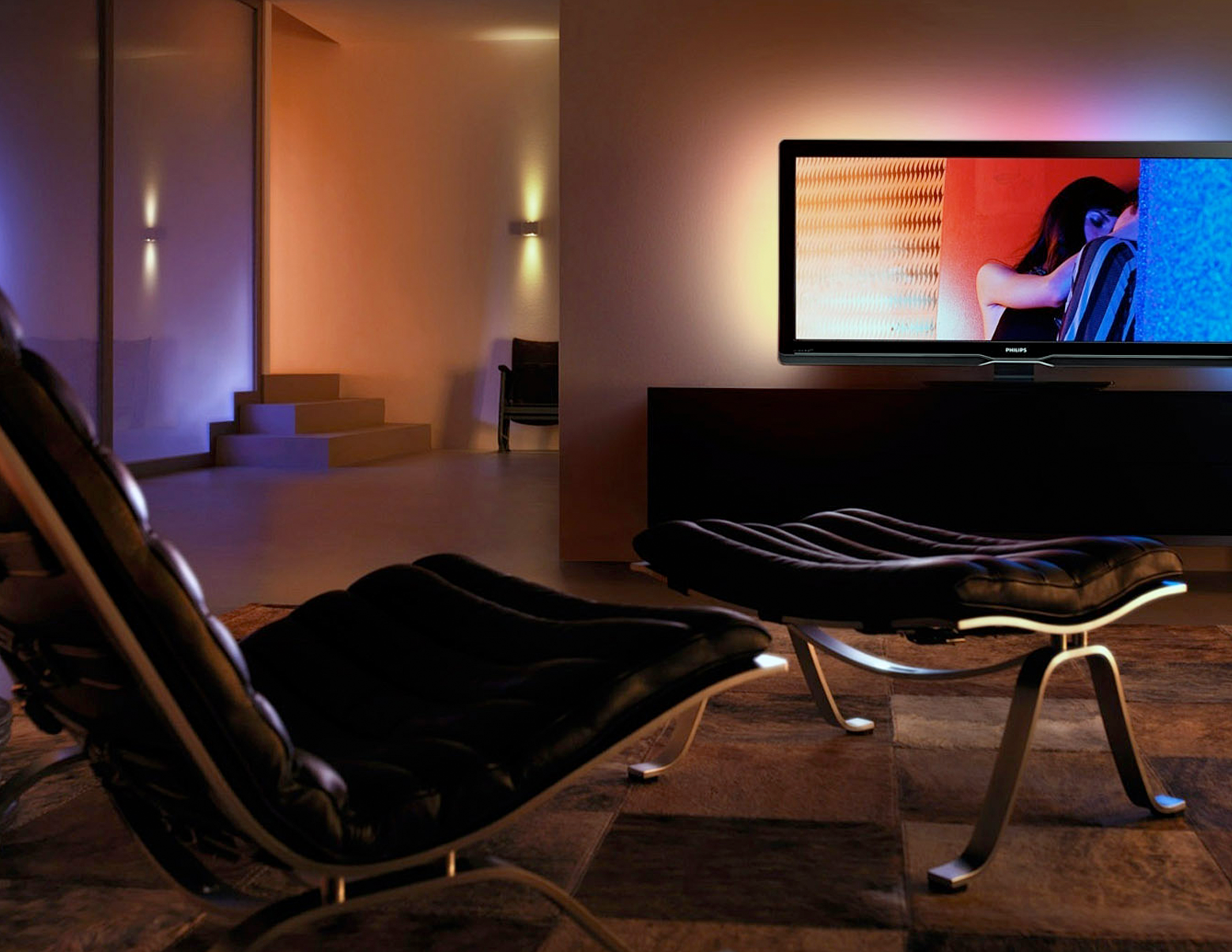 High Performance
2-Channel Audio
Our amps and pre-amps deliver accurate, refined sound of the artist in the studio or live performance that only the best 2-channel systems can reproduce.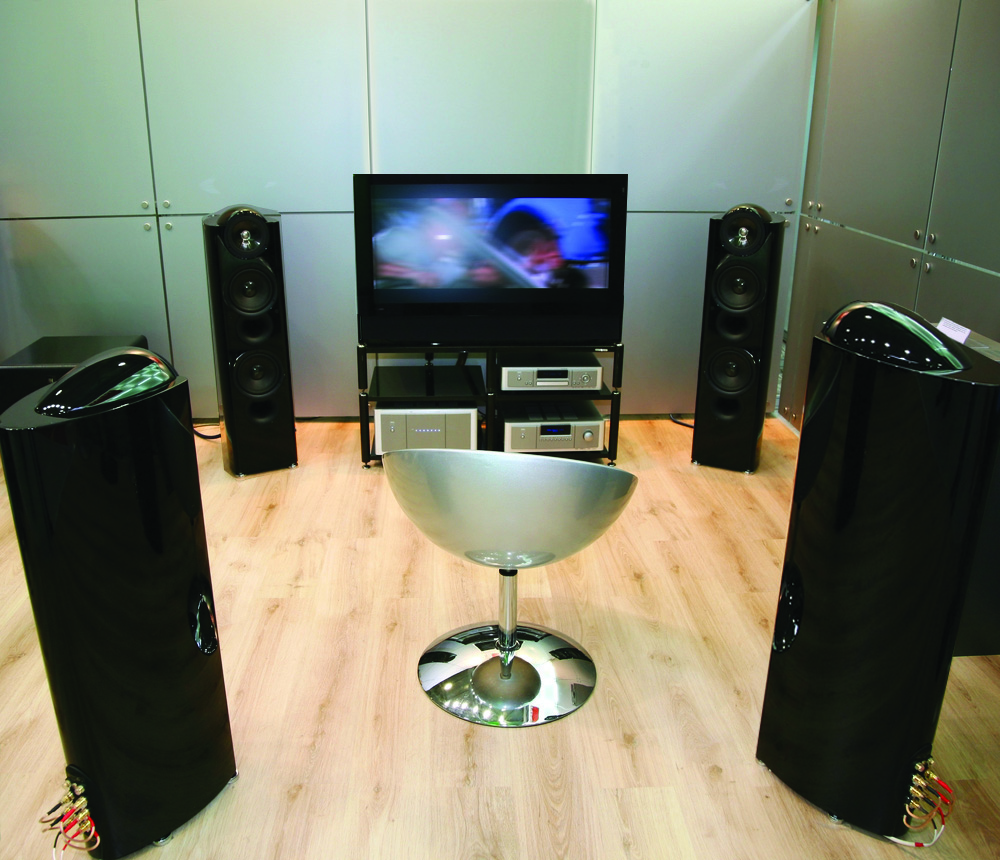 Multi-Room
& Zone Amplification
Deliver reliable audio performance to multiple rooms or zones.